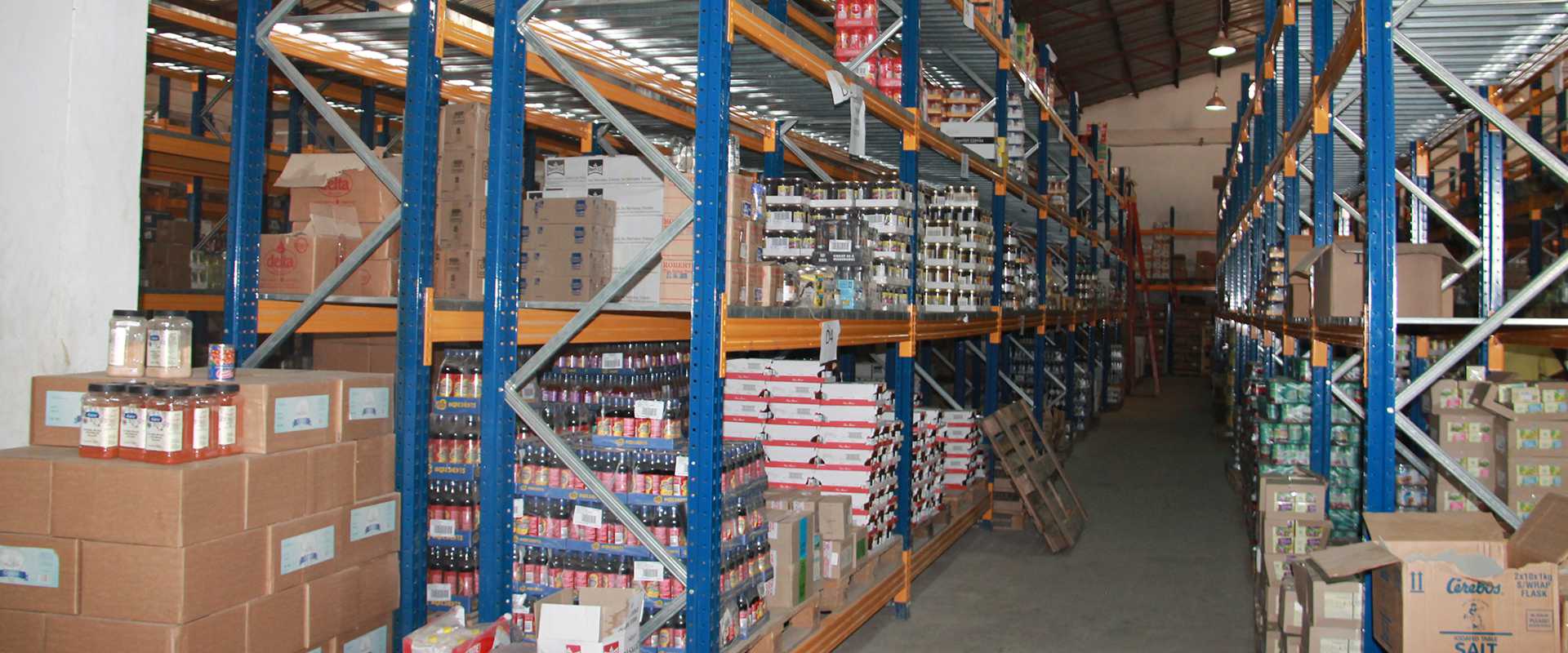 FULL SERVICE DISTRIBUTOR
Kwatsons supplies a market-leading range of specialty and world food brands to the retail, wholesale and foodservice sectors throughout Ghana and West Africa. Our services cover supply chain, logistics, distribution, sales and support.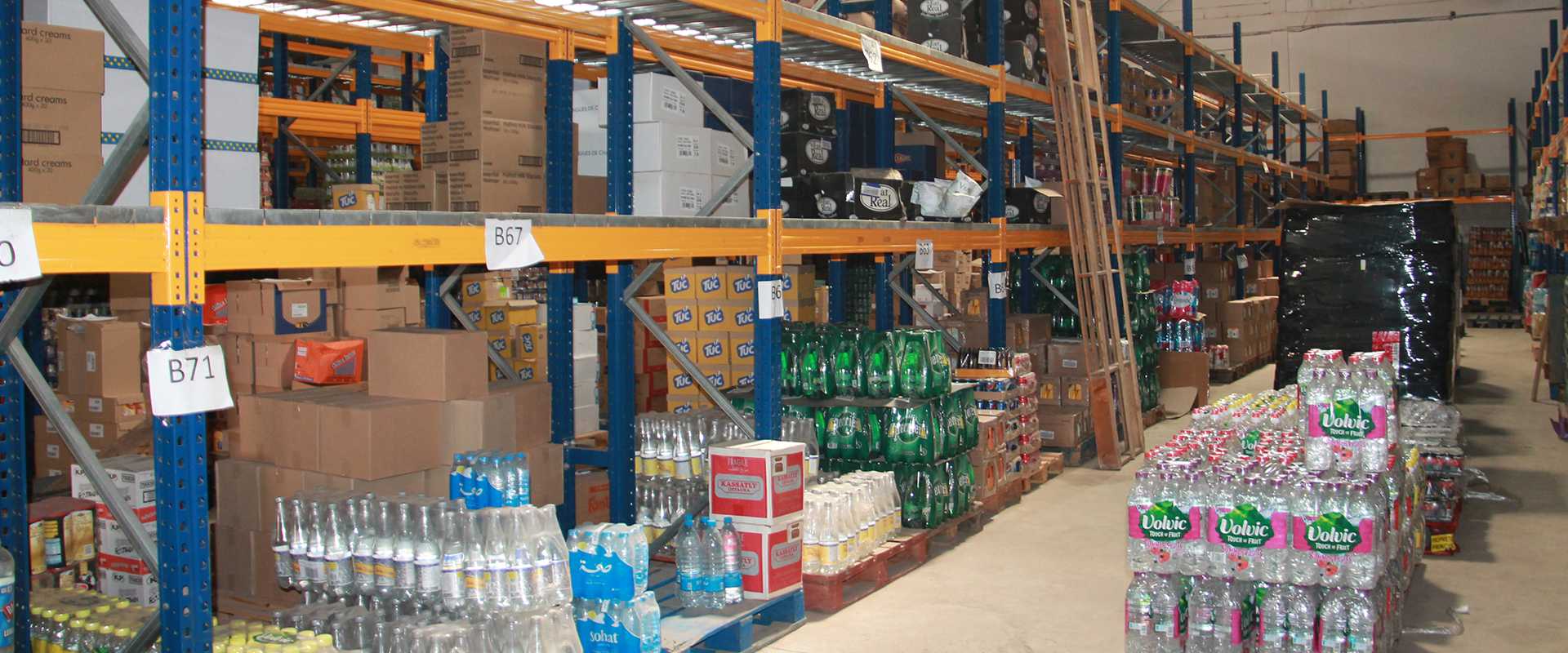 PARTNERSHIP
Kwatsons lives at the heart of food and service. We are passionately committed to the success of every customer, supplier partner, community and associate.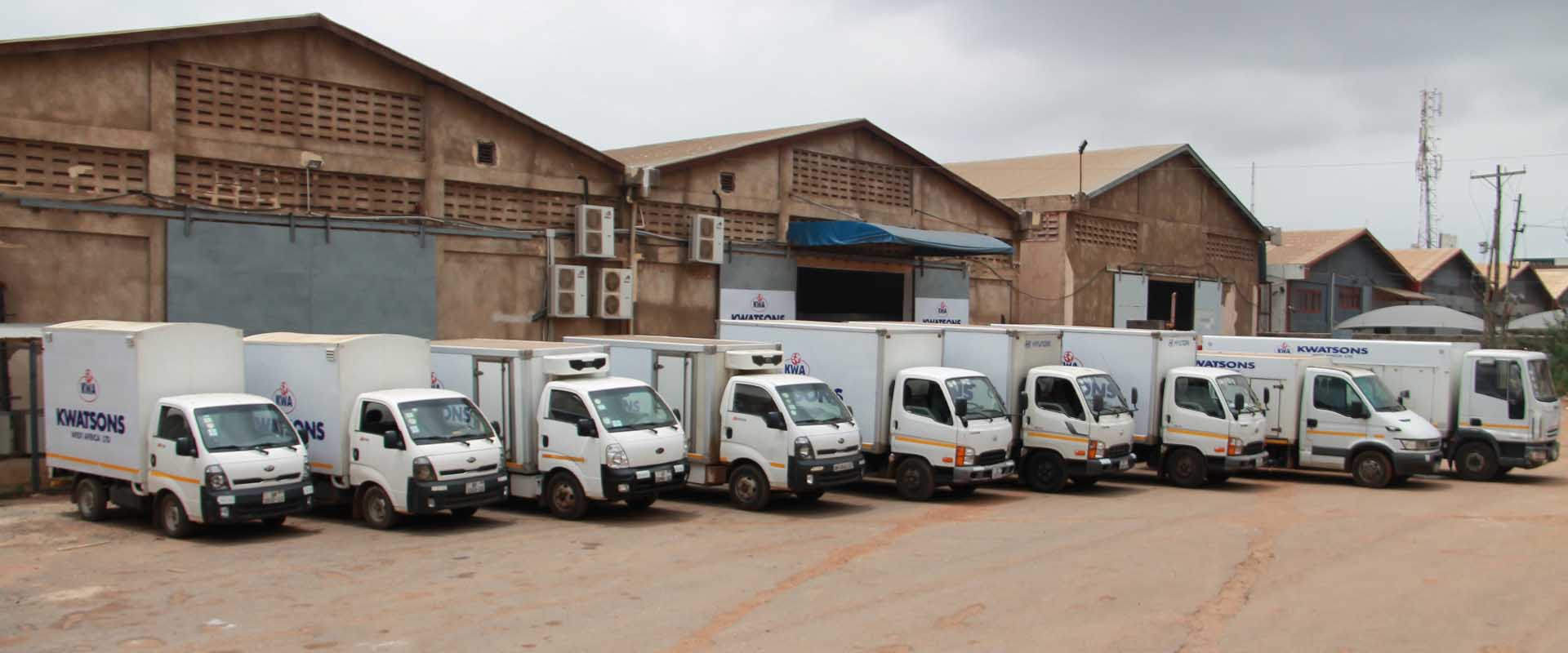 Excellent Customer Service
Recognized excellent customer service with quick deliveries
Availability
A very wide selection of items – an average of 2,500 skus in stock (food – homecare – toiletries) at all times
Distribution
Experts in food and non-food distribution in Ghana since 1985
OUR SERVICES
Our team of courteous, knowledgeable employees are dedicated to helping you meet the challenging demands of the food service industry. We believe in partnerships with our customers to better understand your business and how you define success. At Kwatsons, we are committed to what matters most: your success.
KWATSONS DELIVER
We deliver anywhere in Accra, Takoradi, and Cape Coast within 48 hours. Urgent orders can also be delivered the same day or in 24 hours.
KWATSONS, YOUR BEST FOOD NEEDS DESTINATION
Mr Naseer Shah
Purchasing Manager, Newrest First Catering
Kwatsons is one of our best supplier partners for the past seven years
Mrs Judith Kugbadzor
Assistant Purchasing Manager, Mövenpick Ambassador Hotel
OUR BRANDS